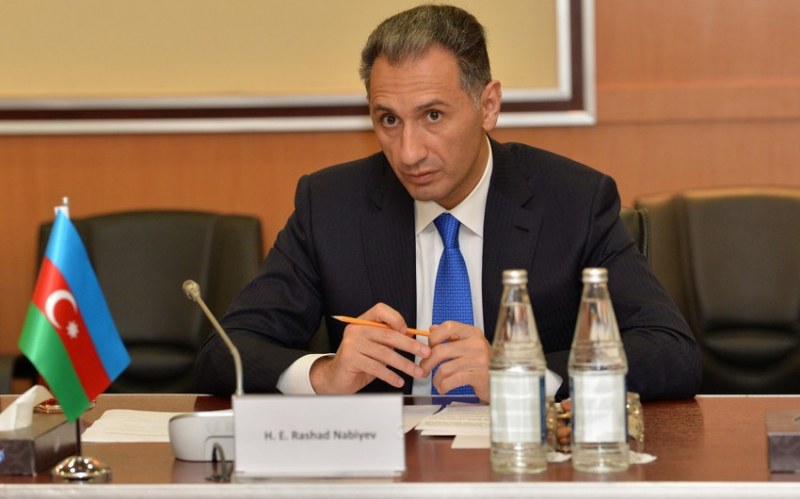 12:14 - 31.05.2023
---
May 31, Fineko/abc.az. The positive thing is that global companies are starting to work in our country – as long as these companies respect the laws of our country, the rights of our citizens. As you know, in Azerbaijan, as in all spheres, electronization of transport services is positively perceived. In this regard, the beginning of these companies' activities in our country can be positively assessed from angle of formation of competition in the market, electronization of services rendered to customers.
ABC.AZ reports that Minister of Digital Development & Transport Rashad Nabiyev stated about this.
Nevertheless, there are moments about which the minister regrets:
"But, unfortunately, over time there were problems that we mentioned in the taxi service sector. I think global aggregator companies in this area, including such as Bolt, Uber, Yango, have also played an important role in exacerbating the problem. These companies, taking advantage of gaps in legislation, still directly open the way to the emergence of negative situations that cause dissatisfaction of both passengers and drivers.
Thus, no employment contracts are concluded with drivers working in these companies, negative situations are observed when drivers sometimes drive for 14-16 hours, and receive very low incomes. At that, these companies grossly violate the current legislation on the protection of personal data of citizens."