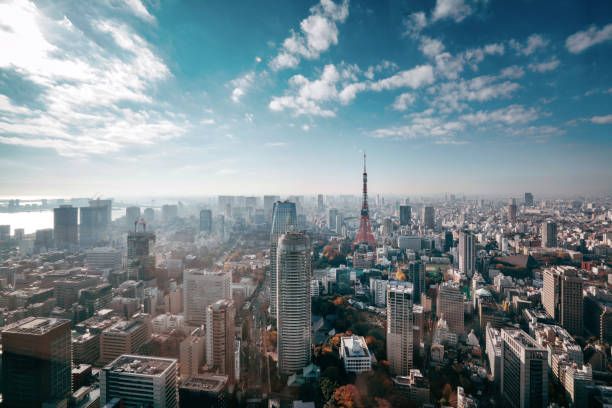 12:26 - 31.05.2023
---
May 31, Fineko/abc.az. In April, it became known that Japan's retail sales did not meet forecasts.
ABC.AZ reports with reference to the foreign press that this is informed by governmental sources. Thus, retail sales in Japan for the specified period increased by 5% against April 2022.
For comparison, there were more forecasts in March.
That is, in March, the growth was 7.2%. As can be seen from the figures, there was a drop of over 2% in April.