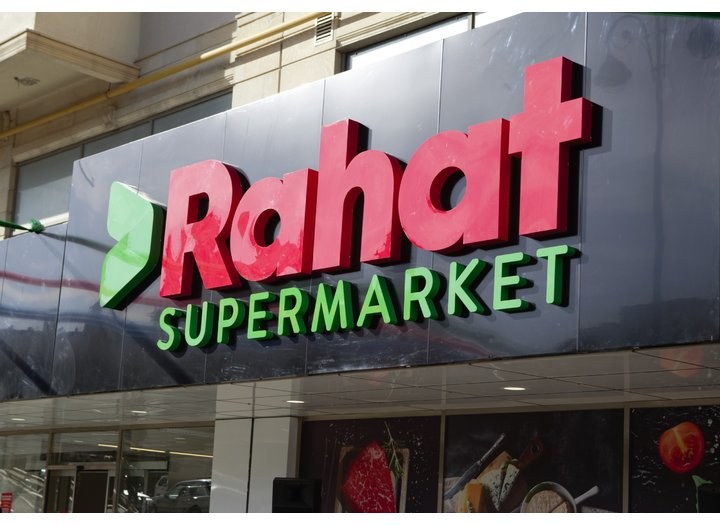 13:47 - 31.05.2023
---
May 31, Fineko/abc.az. ANC Group LLC, which includes Rahat supermarket chain and Port Baku Bazar Market, has published financial statements for 2022.
ABC.AZ reports with reference to company's financial statements, ANC GROUP's net profit in 2022 increased by 13.8% against 2021 and amounted to 384,077 manats. For comparison, in 2021 the company received net profit of 337,524 manats.
Company's total revenues increased by 24% versus the previous year and amounted to 254.165 million, and the total profit by 34.5% up to 35.339 million. General and administrative expenses of the company for the same period grew by 34.5% up to AZN 34.19 million. Thus, last year the company received operating profit of 384,077 manats.
In 2022, the total assets of ANC GROUP LLC increased by 26.7%, or by 21.18 million manats, to 100.469 million mantas compared with 2021.
Last year, company's accounts payable increased by 39.9% or by 15.218 million manats up to 53.37 million manats. The total liabilities of ANC Group LLC for this period grew by 31.3% up to 81.356 million manats.