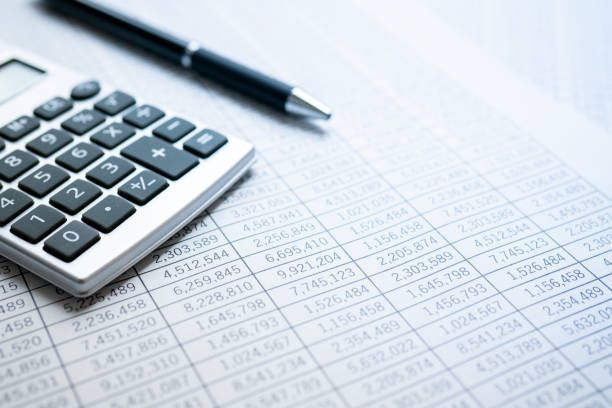 15:52 - 31.05.2023
---
May 31, Fineko/abc.az. The Azerbaijani State Budget 2023 reduced financing relating to culture, art, information, physical culture, youth policy and other similar activities by AZN 10.879 million or by 1.9% from AZN 561.709 million to AZN 550.8 million.
ABC.AZ reports that this is reflected in the draft amendments to the Law on State Budget 2023.
Expenses on activity in the field of culture and art will remain unchanged and amount to AZN 199.18 million, expenditures on television, radio and publishing will remain unchanged – AZN 61.02 million, expenses on physical culture and youth policy – AZN 46.299 million, and expenses relating to other enterprises and events relating to the field of culture arts, information, physical culture, reduced by AZN 10.879 million or 4.3%, from AZN 255.2 million to AZN 244.3 million.