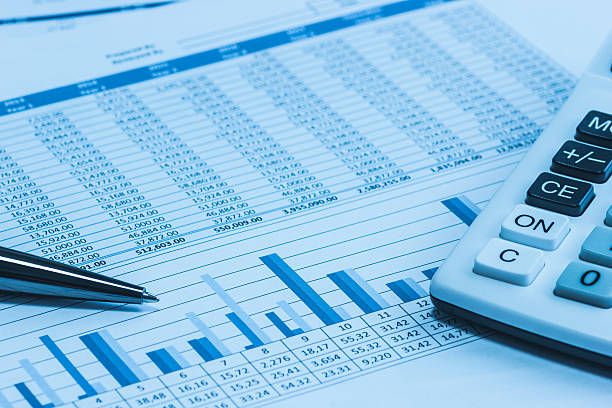 16:05 - 31.05.2023
---
May 31, Fineko/abc.az. The State Budget 2023 financing related to economic activity will be increased by AZN 2.51 bn or 36.4% from AZN 6.89 bn to AZN 9.4 bn.
ABC.AZ reports that this is stated in the draft amendments to the Law on State Budget 2023.
The costs of economic and commercial activities are planned to remain unchanged at the level of AZN 56.02 million, for geodesy and mining – AZN 9.43 million, fuel and energy complex – AZN 3.05 million, reduce transport and communications costs by 8.6% from AZN 366.88 million to AZN 335.38 million, increase construction and landscaping costs by 32% or AZN 1.81 bn from AZN 5.65 bn to AZN 7.46 bn, increase other expenses related to economic activity by 91.2% or AZN 733.2 million from AZN 803.81 million to AZN 1.537 bn.