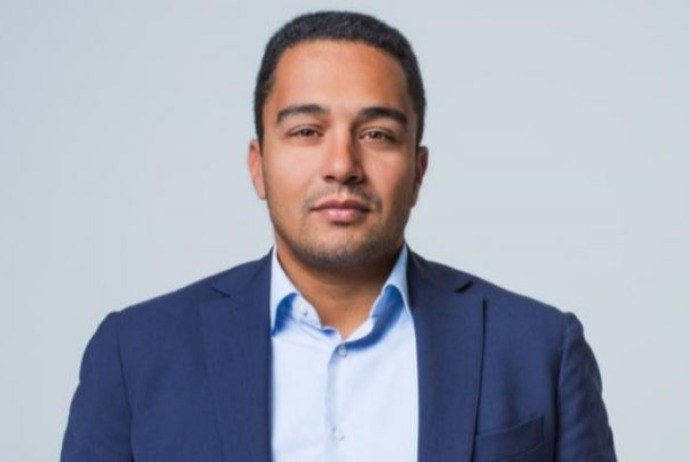 16:13 - 31.05.2023
---
May 31, Fineko/abc.az. The Agency for Innovations & Digital Development has hired an international specialist: Lukas Tsitsis has been appointed to a senior position for international business development.
ABC.AZ was informed at the agency that Lukas Tsitsis, who has high level of experience in the field of information, telecommunications and medical technologies, has held key positions in international companies and has been awarded a number of international awards.
His managerial experience covers business operations, suppliers of ICT products and system integrators in the UK, Israel, Austria, Romania, Estonia, Australia, Singapore, New Zealand, as well as in the countries of Central and Eastern Europe, Eurasia.
Among the most important tasks of Tsitsis as the Agency for Innovations & Digital Development's director for development of international business is promotion of relocation and technology park projects in Azerbaijan, as well as strengthening and modernizing the strategy for attracting foreign companies to the domestic ICT ecosystem.