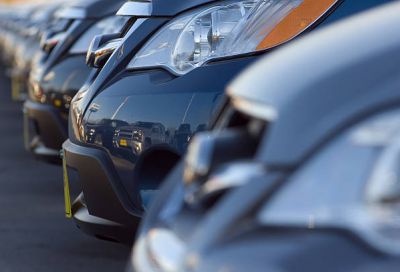 16:14 - 31.05.2023
---
May 31, Fineko/abc.az. The sale of automobiles manufactured in Azerbaijan is exempt from VAT from May 1, 2023 for the 10-year period.
How will this change in the Tax Code affect prices on the Azerbaijani automobile market?
ABC.AZ reports that transport expert Eldaniz Jafar made the above-said statement.
He noted that the prices of domestically produced cars will decrease.
"For example, the prices of these cars fell after the VAT exemption of hybrid and electric vehicles imported into the country. Today, the number of cars produced in Azerbaijan is 2,000 motor vehicles a year. For this reason, they do not affect the automotive market. But if at least 10,000 cars are produced in a year, this may lead to a relative reduction in the cost of other prices on the automotive market. I think it will be possible in the next five years," the expert emphasized.