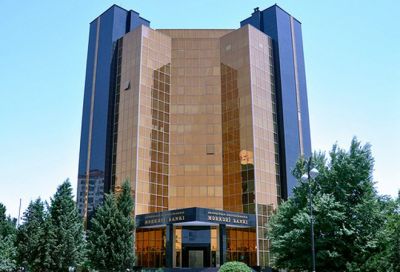 16:26 - 31.05.2023
---
May 31, Fineko/abc.az. A meeting with current insurance agents has been held at the Central Bank of Azerbaijan (CBA).
ABC.AZ reports that CBA chairman Taleh Kazimov wrote about this on his Twitter page.
"The issues of strengthening the role of insurance agents in the growth of the insurance market were discussed. The issues of development of the insurance market with insurance agents, who are important professional participants in the insurance market, were analyzed, as well as exchange of views on strengthening the institution of an insurance agent was held," Kazimov wrote.