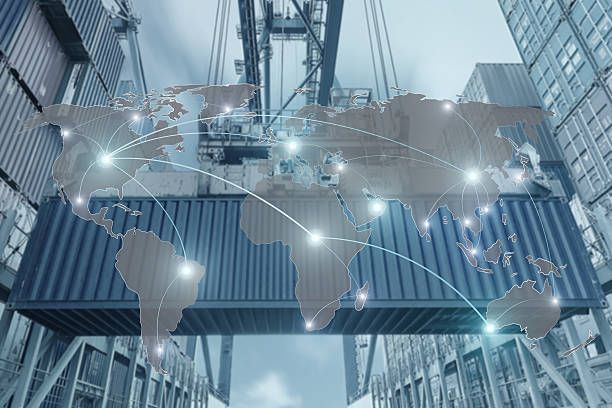 17:13 - 31.05.2023
---
May 31, Fineko/abc.az . The Center for Analysis of Economic Reforms & Communications (CAERC) has published the May issue of the Export Review.
ABC.AZ reports that the rating of exporting entities, both state and private ones, has been compiled in relation to exports carried out for the past 4 months on the specified number of non-oil sectors.
In the rating of non-state (private) exporting entities prepared for Jan-Apr 2023, MKT İstehsalat Kommersiya LLC is in Top 10. The following steps are occupied by: representative offices of Azerbaijan International Mining Company Limited in the Republic of Azerbaijan, Baku Steel Company CJSC, STP Global Cable LLC, P-Agro LLC, Production Association Azerbaijani Sheker LLC, Elvin Shirinov, Mors Trading LLC, Best Logistics LLC, Khan-El LLC.