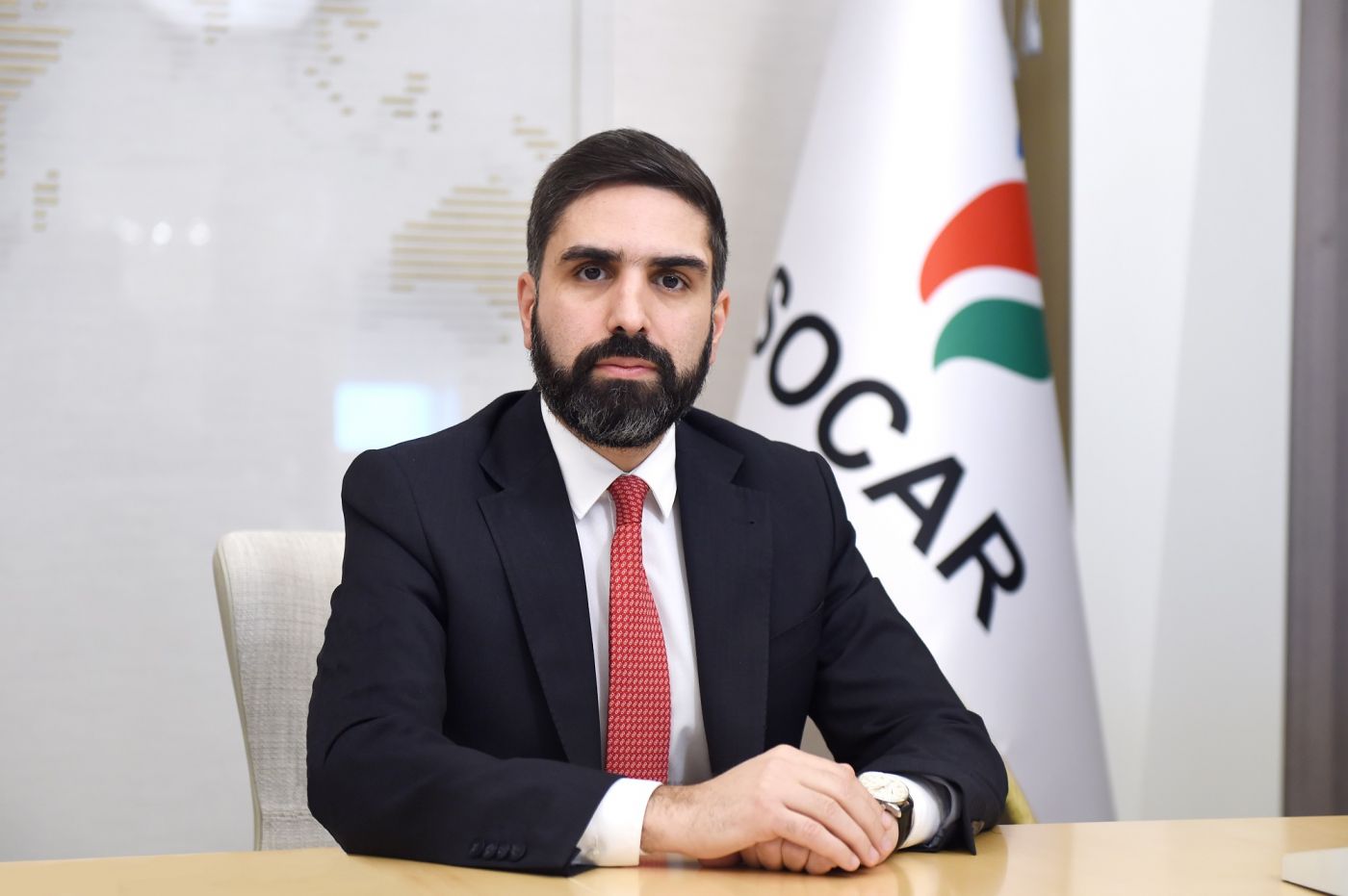 17:10 - 1.06.2023
---
June 1, Fineko/abc.az. Energy security is very important. We must take into account our sustainable energy programs. Lately, SOCAR has increased investments in oil and gas production, ABC.AZ reports, quoting SOCAR president Rovshan Najaf at the Baku Energy Forum.
According to Najaf, oil and gas production cannot be stopped in the coming decades:
"We support the eco-friendly extraction of oil resources, the idea of producing clean energy. We cannot ignore the rise in energy prices and the depletion of our partners' gas & oil reserves. As transition, we need to work on this with energy companies. In Shusha, we also signed renewable energy contracts with BP and Masdar. We are determined to work with a sufficient number of partners and increase the number of projects. We must work and protect our climate, achieve zero emissions. To do this, we must conduct the analysis constructively and on the basis of data. SOCAR is open to international cooperation in the field of energy transition and sustainable production. This is important from angle of ensuring the energy security of the European Union and the region as a whole."