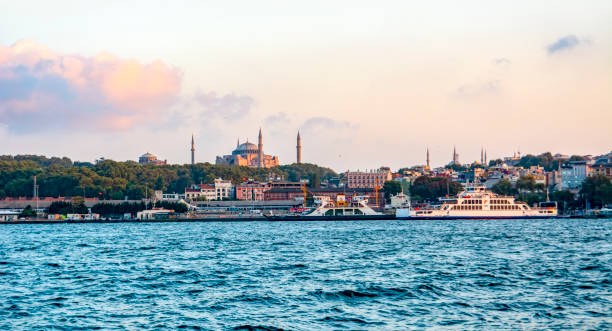 11:18 - 5.06.2023
---
June 5, Fineko/abc.az. From July 1, Türkiye, on the basis of the Montreux Convention, will increase by 8.3% fees for the passage of merchant ships through the Black Sea Straits (Bosporus and Dardanelles).
ABC.AZ reports with reference to the General Directorate for Maritime Affairs under the Ministry of Transport of Türkiye, now they will amount to $4.42.
This year, Türkiye's revenues from tariffs levied for passage by ships of the straits will amount to about $900 million compared to $160-170 million in previous years.
According to the Montreux Convention, which regulates navigation in the Bosphorus and Dardanelles Straits, fees for medical control, a lighthouse and ship evacuation services are charged for passage through them. The amount of fees since the signing of the convention in 1936 is calculated on the basis of the gold franc, which was equated to $0.8. It remained unchanged from 1983 to 2022.
Last October, the cost of fees increased up to $4.08.