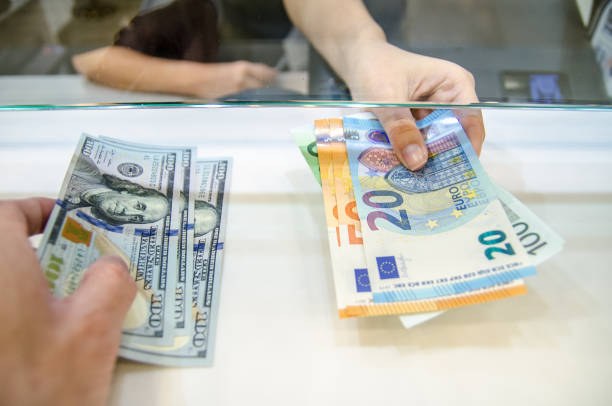 12:06 - 5.06.2023
---
June 5, Fineko/abc.az. The Central Bank of Azerbaijan will set an upper limit on currency exchange operations carried out by persons who have received a license to operate in this area.
ABC.AZ reports that this is reflected in the proposed amendment to the Law on the Central Bank of Azerbaijan, which was submitted for discussion at today's meeting of the Milli Majlis Committee on Economic Policy, Industry and Entrepreneurship.
A person wishing to carry out activities in this area must apply to the financial market supervisory authority to obtain a license. According to the draft, this body will be the Central Bank of Azerbaijan. The application must also be accompanied by a copy of the charter of a non-resident legal entity, the decision of the authorized management body on the establishment of a branch, the financial statements of a non-resident legal entity that has been audited for at least the last three financial years (and when creating a legal entity for less than three years) and the auditor's opinion.