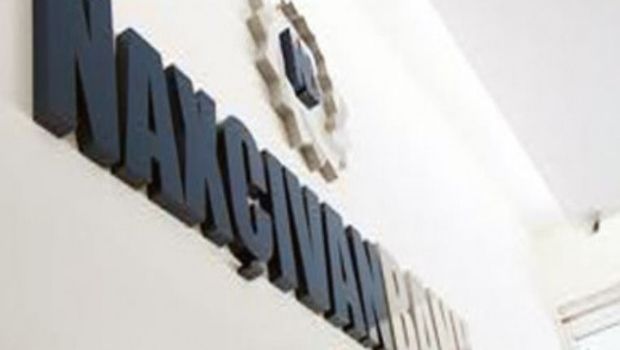 16:20 - 6.06.2023
---
June 6, Fineko/abc.az. Many years later, the names of the shareholders of Nakhchivanbank OJSC have been unveiled
ABC.AZ reports that the main shareholder of Nakhchivanbank is Rza Talibov, the son of Vasif Talibov, the former chairman of the Supreme Mejlis of the Nakhchivan Autonomous Republic. Rza Talibov owns 63.66% of the bank's shares.
20.48% of the shares belong to Talibov's other son - Seymur Talibov, 9.82% to his daughter Bakharkhanim Talibova and 6.04% to his wife Sevil Sultanova.
For information, Nakhchivanbank has been operating since 2008. In accordance with the rules of "Preparation and presentation of financial statements in the banking system of the Republic of Azerbaijan" adopted by the Central Bank, banks operating in the country annually submit financial statements.
The bank's shareholders must also be indicated in the submitted financial statements. However, Nakhchivanbank has submitted incomplete financial statements until today.
For example, in the financial statements submitted by the bank for 2017, there was no 5th page, or in the report for 2019 there was no 8th page.
The report submitted by the bank for 2021 did not contain the 9th page, but the 9th page was later corrected and added.
However, as in previous years, the part in which the names of shareholders are indicated has been deleted.