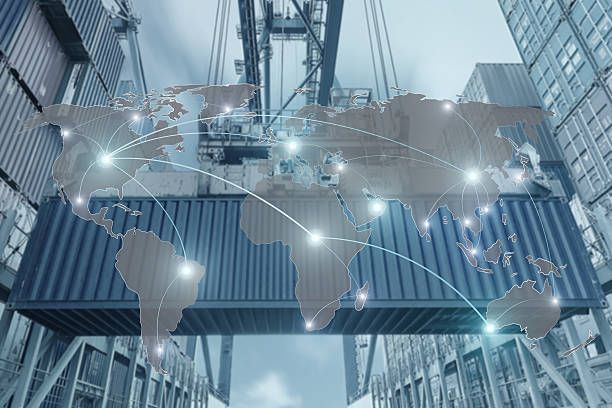 16:22 - 6.06.2023
---
June 6, Fineko/abc.az. Over the past 5 months Azerbaijan's total exports amounted to $16.1 bn and non-oil exports - $1.5 bn, according to the Center for Analysis of Economic Reforms & Communications.
Non-oil exports increased by 22.1% against Jan-May 2022.
Over Jan-May 2023, food exports reached $334.4 million.
The export of alcoholic and non-alcoholic beverages grew 5.9-fold, sugar by 43.8%, fruits and vegetables by 10.4%.
The statistical value of joint exports of agricultural and agro-industrial products for Jan-May 2023 increased by 16.9% up to $349.1 million. The value of agricultural products, which occupy a significant place in the structure of non-oil exports, increased by 55.8% against Jan-May 2022 up to $92.2 million.
In May 2023, non-oil exports totaled $278.2 million. In May 2023, export of food products reached $98.2 million, and export of non-food products - $180 million.