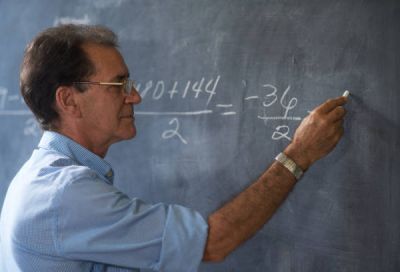 15:41 - 7.06.2023
---
June 7, Fineko/abc.az. Starting from this year, teachers teaching Azerbaijani language and literature will have to participate in certification.
ABC.AZ reports that Eshgi Bagirov, the head of the Human Resources Department of the Ministry of Science & Education, said about this.
He added that the data on about 34,000 teachers was entered into the certification process system:
"The test stage of the certification process will take place from June 20 to June 24. For teachers who have successfully passed the test, an interview stage is scheduled for the end of August. At the interview stage, assessment of teachers' communication skills, classroom management, and other criteria provided for by the rules will be carried out. From September, a relevant increase in teachers' salaries by 10-35% will be applied."