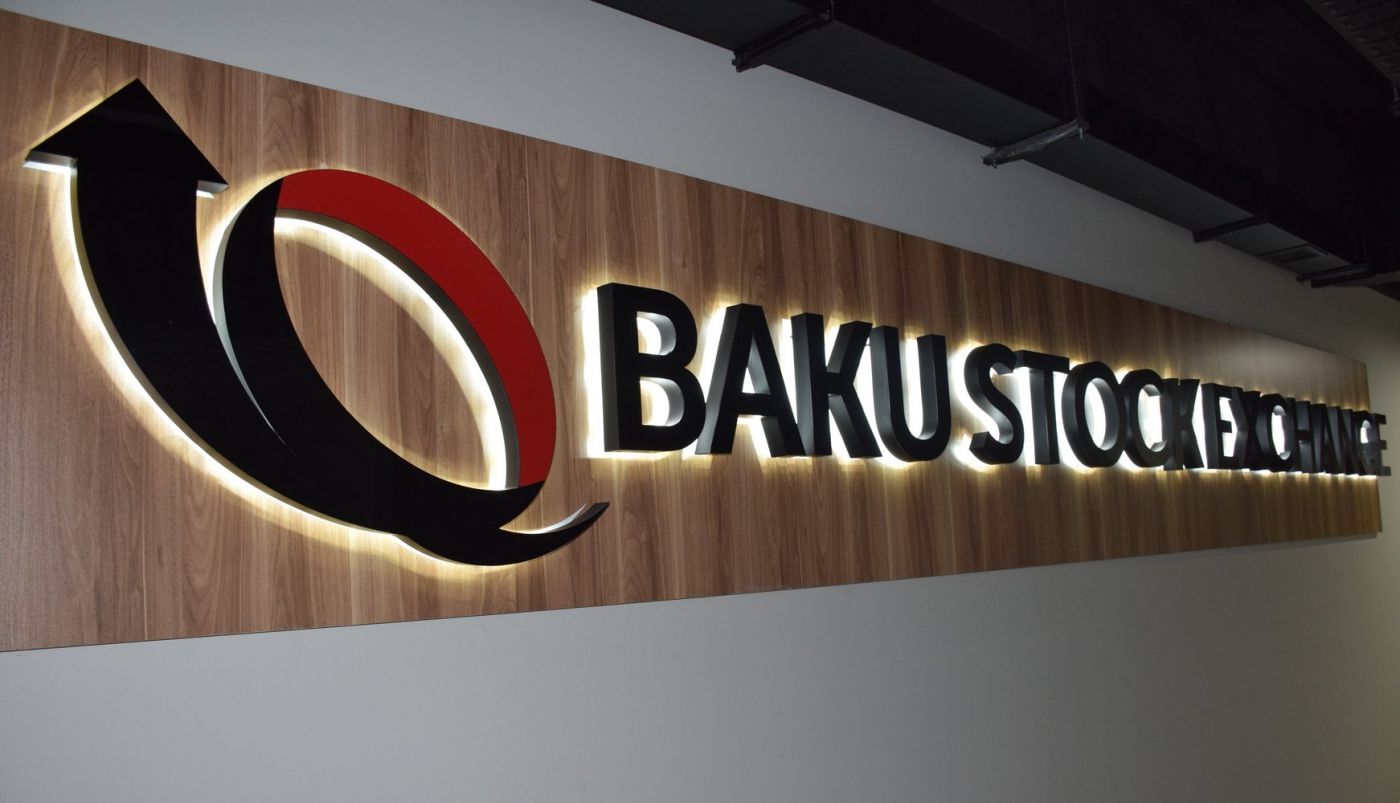 15:42 - 7.06.2023
---
June 7, Fineko/abc.az. Over Jan-May 2023, the total value of contracts concluded on all financial instruments at the Baku Stock Exchange CJSC (BSE) amounted to AZN 6.3 bn.
ABC.AZ reports with reference to the BSE that the indicator is 14.6% less versus Jan-May 2022.
The number of contracts concluded increased by 6.4% to 4,452 this year.
39.1% of the BSE turnover, or AZN 2.477 bn accounted for government securities (40.1% less than a year earlier).
The volume of transactions in the non-government securities market grew by about 27.5% to AZN 562.3 million and the volume of repo transactions by about 16% to AZN 3.29 bn.