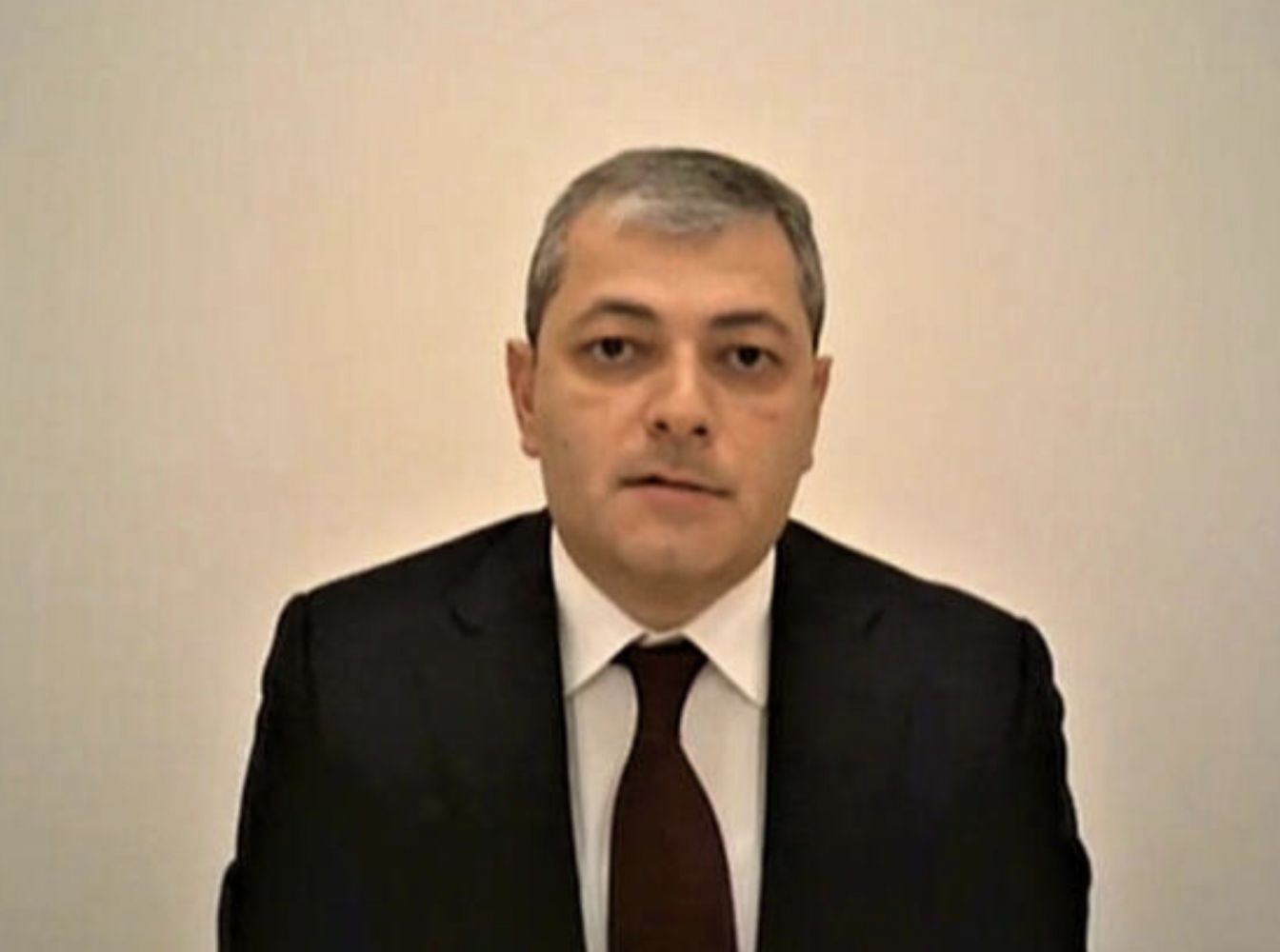 15:54 - 7.06.2023
---
June 7, Fineko/abc.az. The city of Shusha will become a city with the population of several thousand people.
ABC.AZ reports that President's Special Representative for Shusha district Aydin Kerimov stated about this at an event organized by the Nizami Ganjavi International Center in Shusha.
He said that the city plan reflects in detail the development of streets and houses over the next 20 years.
He added that there are about 200 historical monuments in the city, most of which have been destroyed, and today 13 of them restored. Kerimov noted that thanks to the work carried out, the city will attract 2-3-fold more tourists.
Kerimov pointed out that several thousand people will be resettled to Shusha in the next 4 years within the currently implemented 1st state program The Great Return. Shusha will be a very busy city with the population of 20,000.