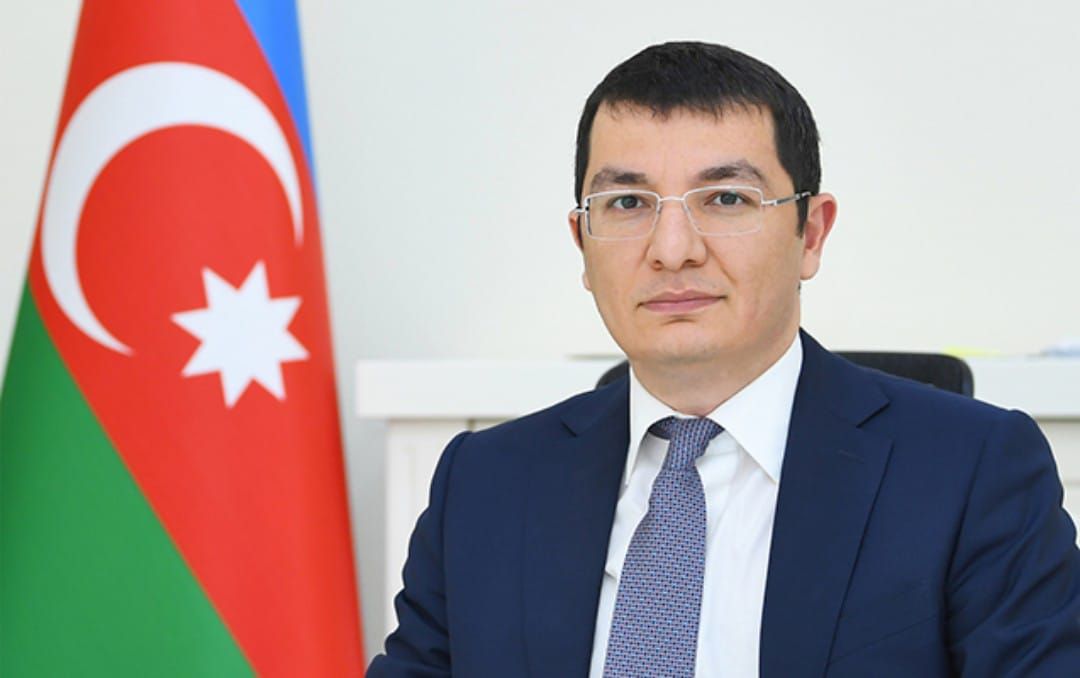 17:28 - 7.06.2023
---
June 7, Fineko/abc.az. Whether we want it or not, we'll always be dependent on food imports, this is unequivocal.
ABC.AZ reports that First Deputy Minister of Economy Elnur Aliyev said this at today's meeting of the Parliamentary Committee on Economic Policy, Industry & Entrepreneurship.
"We'll be dependent in terms of various factors. We can reduce dependence on imports for some types of products, but we'll be dependent on grain, sugar or goods required for primary production. If earlier we imported this or that product from Ukraine, Russia, Kazakhstan, today we import the same product from Brazil, which leads to an increase in prices due to logistics costs. We need to ensure food safety, and this work is ongoing. So there will be these problems, and we must be prepared for this, as food inflation in the market is high," he stressed.