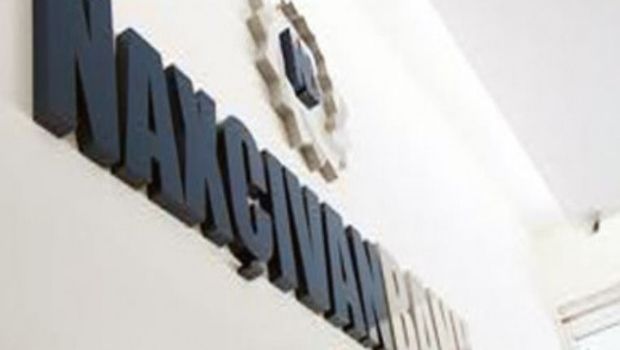 11:27 - 8.06.2023
---
June 8, Fineko/abc.az. The composition of Naxcivanbank's shareholders has completely changed.
ABC.AZ reports that Talibov's family sold all their shares.
According to bank's annual report, since February 1, 2023, among the bank's shareholders are three individuals: Huseyn Mammadov (63.66%), Rufat Mammadov (26.52%) and Binnyat Novruzov (9.82%).
Previously, the structure of the bank's shareholders was as follows: Rza Talibov (63.66%), Seymur Talibov (20.48%), Baharkhanim Talibova (9.82%) and Sevil Sultanova (6.04%).
"The new shareholders have bought all the shares from the previous shareholders," the report says.
According to the report, the assets of Naxcivanbank as of January 1, 2023 are estimated at AZN 342.9 million.