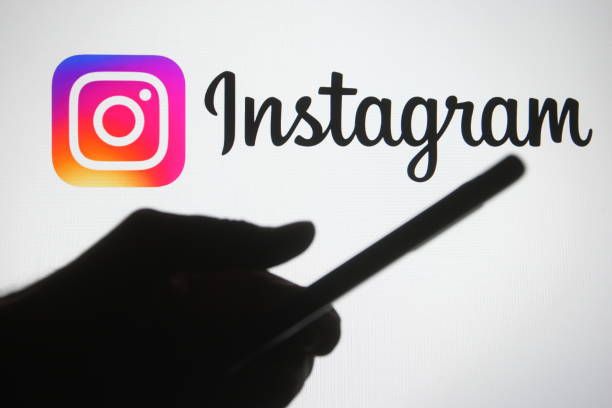 11:40 - 8.06.2023
---
June 8, Fineko/abc.az. Social network Instagram is developing a chatbot with artificial intelligence that will give advice and answer users' questions.
ABC.AZ reports that one of the engineers who got access to the chatbot says about this.
It will be possible to choose from 30 character settings, and the chatbot will also be able to help in writing captions to photos and communicating with users in chats.
It is unknown when the feature will become available to all users. In February 2023, the head of Meta, Mark Zuckerberg, stated that the company was developing I-algorithms for its services.
Bloomberg previously reported that Instagram plans to launch a Twitter-style test app in June. A feed may appear in the new service, and the text in messages will be limited to 500 characters. Users will also be able to share links, photos and videos.