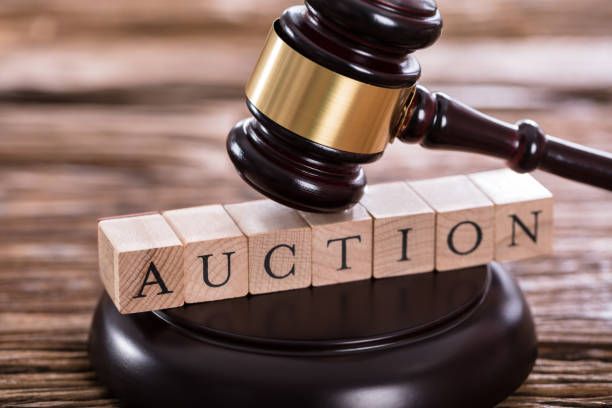 11:41 - 8.06.2023
---
June 8, Fineko/abc.az. The State Real Estate Service and Association for Foreign Economic Relations "Azerterminalcomplex" of the State Customs Committee for the first time held a joint auction for the sale of goods and vehicles seized at customs and transferred to state ownership.
ABC.AZ reports with reference to the State Service for Property Issues that two auctions were held for the sale of goods confiscated at customs, and both auctions were held on May 31.
240 applications were accepted for 95 lots for goods and vehicles that private individuals refused in favor of the state or that were confiscated and transferred to state ownership. Goods and vehicles for 151,295 manats were sold in 75 lots.
Cars were put up for auction, including an armored collection vehicle, trailers, auto parts, as well as burnt-out cars and clothing items.