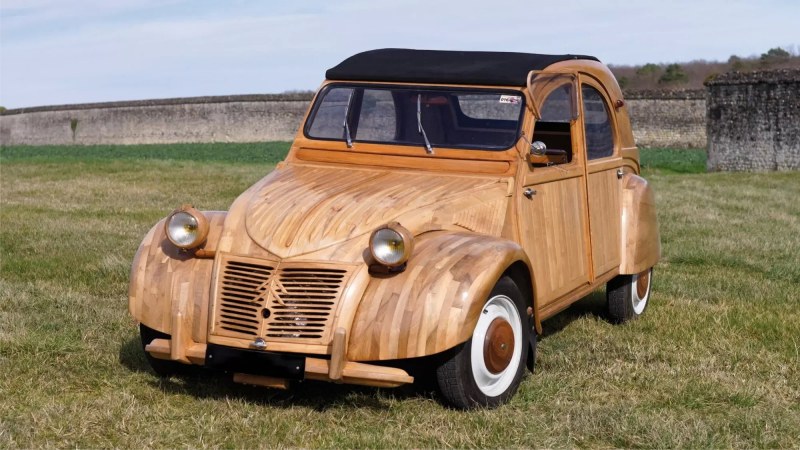 12:44 - 8.06.2023
---
June 8, Fineko/abc.az. A Citroen 2CV made of wood, thought to be the only one of its kind, has sold at auction in France, ABC.AZ reports, referring to CNN.
A car made of wood by carpenter Michel Robillard was put up for auction yesterday.
The car, the initial cost of which was estimated at €150,000-200,000, was bought by a Parisian collector for €210,000 (US$225,000).
The development of the car began in 2011, and the work was completed within 5 years.