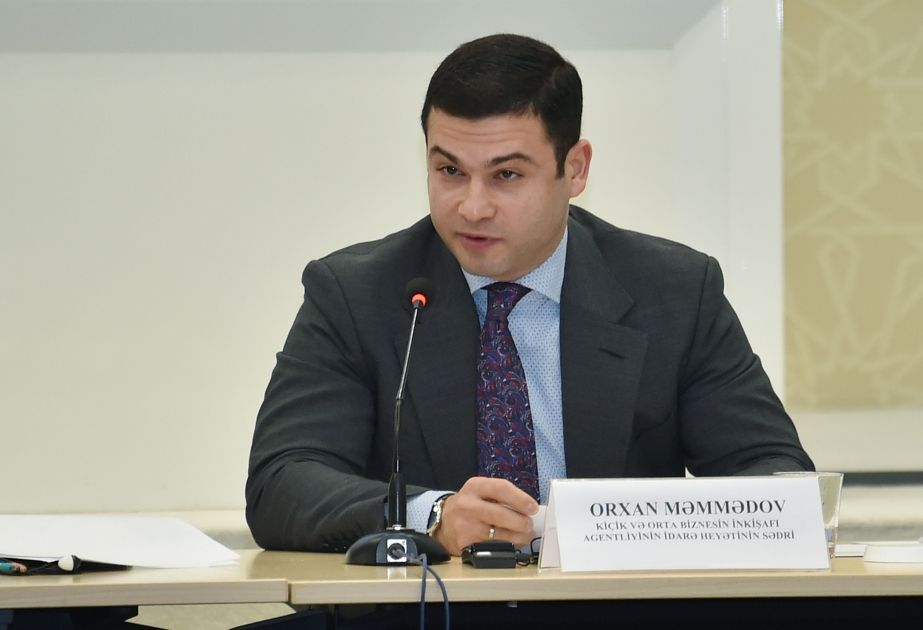 15:41 - 8.06.2023
---
June 8, Fineko/abc.az. To date, the Agency for the Development of Small & Medium-sized Businesses (KOBIA) has received more than 1,400 applications for establishment of a business in the liberated territories, including nearly 500 applications from foreign companies.
ABC.AZ reports that KOBIA chairman of board Orkhan Mammadov said this at the exhibition of promotion of local companies "Heydar Aliyev and Azerbaijani Entrepreneurship" held in Baku.
"These figures indicate the interest of both local and foreign entrepreneurs in business activities in Karabakh. Of course, amid fiscal and social preferences imposed by the state, activity of entrepreneurs in this area will contribute to the restoration and development of the region in the shortest possible time. We continue to work both to promote the economic potential of Karabakh at the international level, and to collect appeals from business entities wishing to build a business there," Mammadov emphasized.