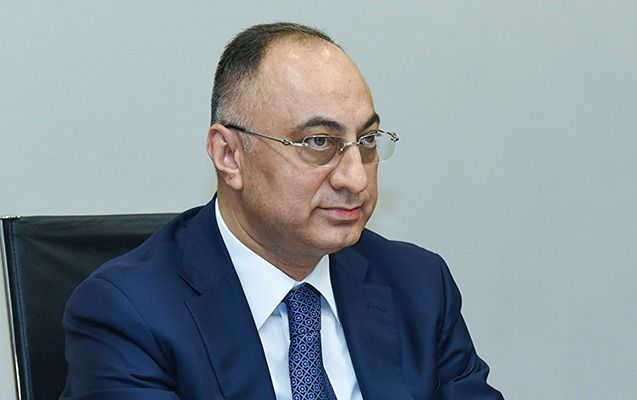 16:20 - 8.06.2023
---
June 8, Fineko/abc.az. Azerbaijan is likely to begin export of seafood, especially fish, to the markets of the European Union.
ABC.AZ reports that chairman of the Azerbaijan Food Safety Agency (AQTA) Goshgar Tahmazli said at an exhibition of local companies on the theme "Heydar Aliyev & Azerbaijani Entrepreneurship".
He added that the enterprises of the food sector of Azerbaijan are working to comply with international standards, which, in turn, leads to an increase in the export of Azerbaijani products.
"From legal angle, work is underway to simplify export procedures and requirements for entering foreign markets," he said.
Tahmazli added that Azerbaijan has made progress in the export of livestock products.
"The export of seafood, in particular fish, to the EU markets will begin in the near future," he emphasized.