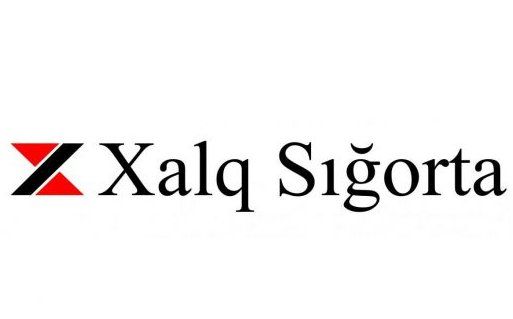 12:17 - 25.09.2023
---
September 25, Fineko/abc.az. Insurance company Xalq Sığorta OJSC has published the report of on premiums and compensation payments for Jan-Aug 2023.
ABC.AZ reports that this year the trend towards reduction of company's premiums has continued.
From January to August the insurer gathered premiums for AZN 15.067 million (AZN 11.075 million, or 42% less versus Jan-Aug 2022 - AZN 26.142 million).
Xalq Sığorta was established in 2004. Its authorized capital is 58,750,500 manats.