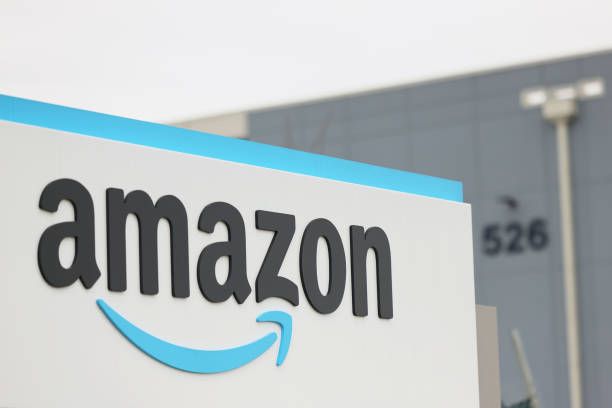 15:33 - 25.09.2023
---
September 25, Fineko/abc.az. Amazon intends to invest $4 billion in startup Anthropic, specializing in machine learning technologies and artificial intelligence systems based on neural networks.
ABC.AZ reports that this decision highlights growing competition in the field of AI, where technology giants such as Microsoft have already made significant investments in such projects.
As part of this deal, Anthropic plans to use custom Amazon chips to create and implement AI-based solutions. Amazon, in turn, intends to integrate Anthropic technologies into its products and services.
According to sources, Amazon's initial investment will amount to $1.25 bn. This amount can grow to $4 bn if certain conditions are met. Anthropic, in turn, undertakes to spend part of the funds received on cloud technology services Amazon Web Services.