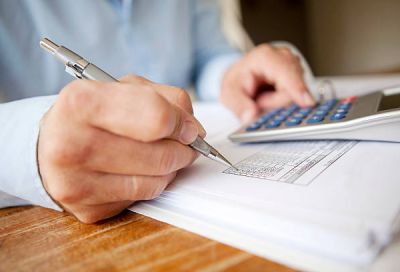 15:37 - 25.09.2023
---
September 25, Fineko/abc.az. There will be a fee for assessment services.
ABC.AZ reports that this was reflected in the Draft Law on Valuation Activity (1st reading), discussed at today's meeting of the Parliamentary Committee on Economic Policy, Industry & Entrepreneurship.
According to the draft law, the fee for evaluation services should not depend on the final cost of the object of evaluation.
The upper limit of the fee for assessment services carried out on the basis of executive documents is established by the body (institution) determined by the relevant executive authority, and is paid by the customer to the appraiser or appraisal organization. Unless otherwise provided by law, with exception of the case provided above, the fee for evaluation services, including for work of specialists involved in evaluation activities, is established on the basis of mutual agreement.