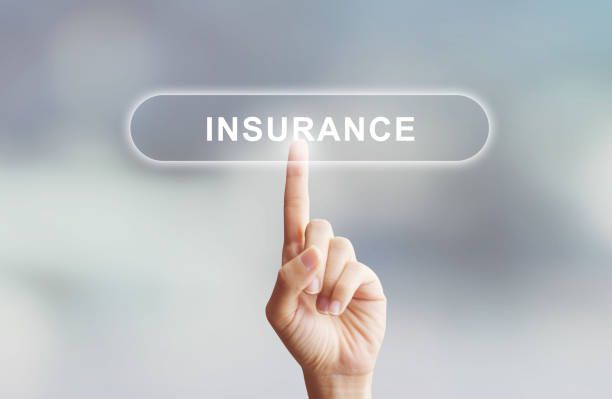 15:38 - 25.09.2023
---
September 25, Fineko/abc.az. The loss rate on voluntary insurance (ratio of compensation payments to premiums) in Azerbaijan has increased slightly.
According to ABC.AZ calculations based on CBA data, the loss rate on this type of insurance for Jan-Aug 2023 was 44.3% (0.3% more against Jan-Aug 2022).
Over Jan-Aug 2022, this figure was 44.6%.