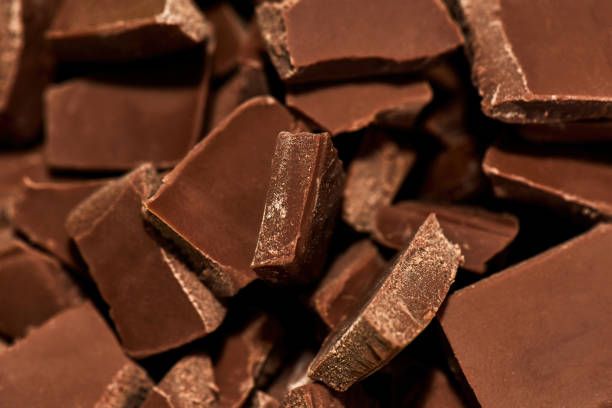 16:42 - 25.09.2023
---
September 25, Fineko/abc.az. On September 23, 2023, a chocolate production site was launched at production complex ABAD Factory with the support of Turkish investors.
ABC.AZ reports that the launch took place as part of celebration of the 7th year of activity of public law legal entity ABAD and the 5th year of activity of Guba production complex ABAD Factory.
Over 5 years of activity, 15 families have taken advantage of ABAD Factory's capabilities, 83 varieties of products have been sold. The proceeds from the sale exceeded 600,000 manats.
The new production site was built with the support of Rayess chocolate factory. Currently, there are five production facilities: dried fruits, confectionery, compotes, dairy and meat products.