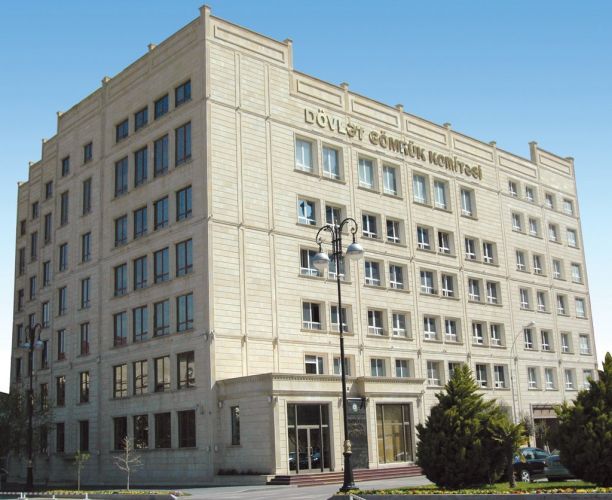 12:25 - 26.09.2023
---
September 26, Fineko/abc.az. In case of import of foreign currency finances in the amount of $50,000 or more, the State Customs Committee of Azerbaijan will submit relevant information and documents to the Financial Monitoring Service.
ABC.AZ reports that this is reflected in the "Form of compilation of information and documents submitted to the Financial Monitoring Service for cross-border movement of foreign currency and national currency" approved by the Cabinet Ministers.
The decision was taken in accordance with the Law on Currency Regulation.