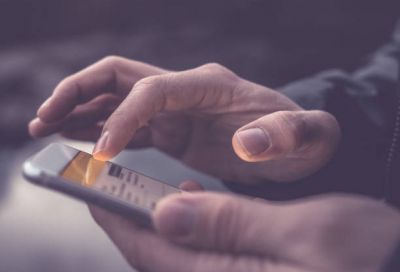 12:26 - 26.09.2023
---
September 26, Fineko/abc.az. Specializing in e-payments, Indian company PhonePe has introduced a free–for-developers alternative to Google Play app store - the Indus Appstore Developer Platform.
ABC.AZ reports that according to the creators, Indus should attract local developers of Android products.
During the year, registration and downloading of applications to the platform will be free. In addition, Indus, unlike Google, promised not to charge a commission on in-app purchases.
PhonePe app store also contains a number of features that are important for local users, for example, it supports 12 languages spoken in India. Technical support is provided by local specialists, which is designed to solve the problems of Indian developers better than Google Play.