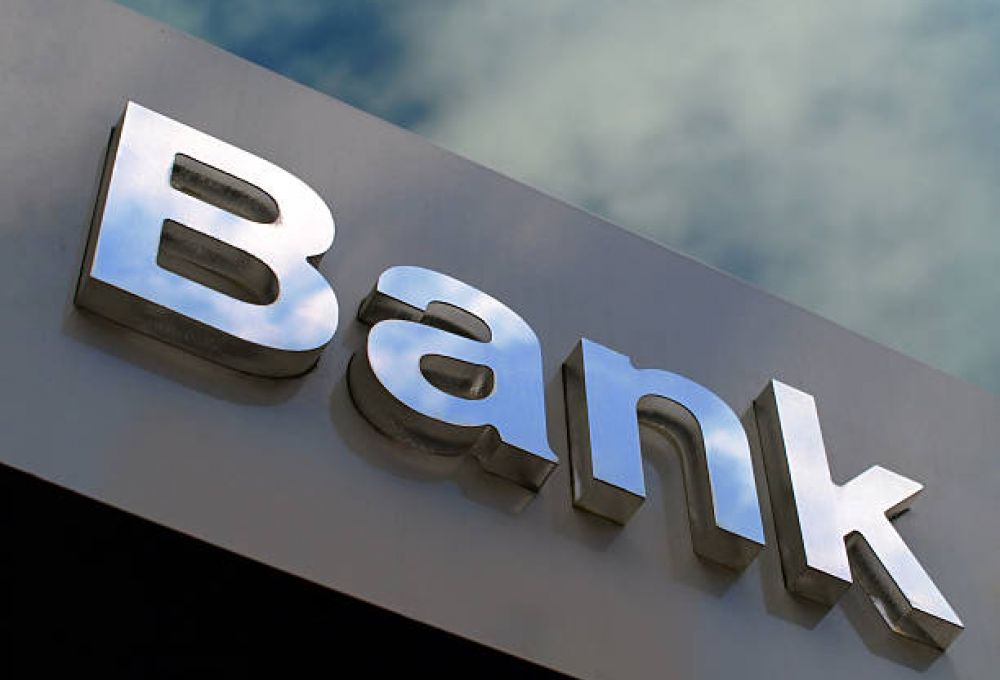 12:46 - 26.09.2023
---
September 26, Fineko/abc.az. Azerbaijan has unveiled the indicators of the domestic banking sector.
ABC.AZ reports with reference to the Central Bank that slight increase in the number of bank branches has been recorded.
So, at the end of August 2023, the number of branches was 488 in the country (2 branches or 0.4% more against last month, and 5 branches or 1% more versus 2022).
Last month, the total number of branches was 486, and in August 2022 - 483.