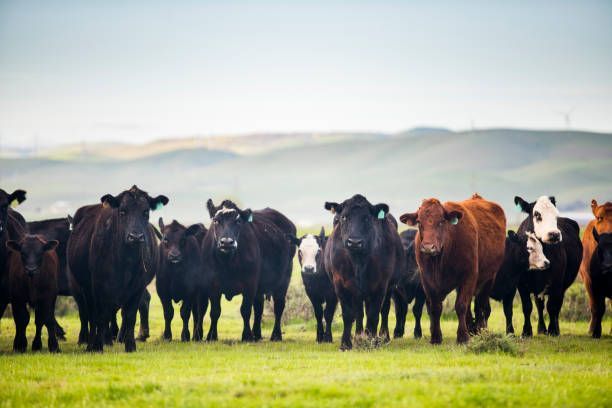 15:46 - 26.09.2023
---
September 26, Fineko/abc.az. Georgia exported 3,980.90 tons of live cattle worth $13.77 million to Azerbaijan for Jan-Aug 2023, ABC.AZ informs with reference to the report of the Statistics Department of Georgia.
The total value of products exported to Azerbaijan grew by $4.42 million or 47% in annual terms, and the volume by 281 tons or 7.6%.
In 8 months of 2022, Georgia exported 3,699.77 tons of live cattle to Azerbaijan for $9.355 million.
This year, the sum paid for each ton of live cattle exported by Georgia to Azerbaijan increased by $933 or 37% to $3,460.52.