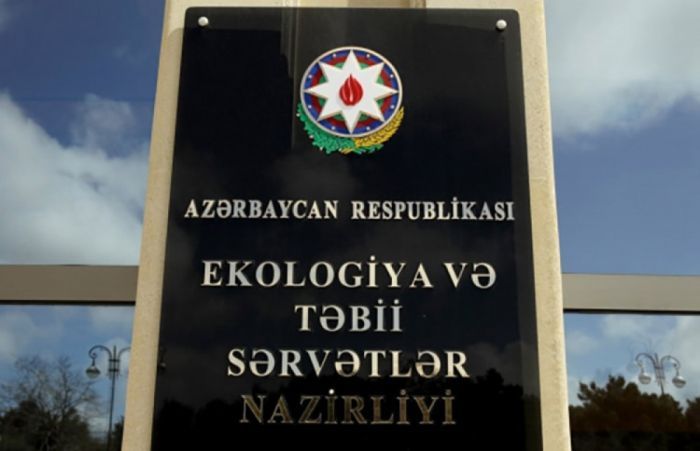 16:32 - 26.09.2023
---
September 26, Fineko/abc.az. The Javadov sturgeon breeding plant in the Kura Estuary and the Shirvan Sturgeon Breeding Plant belonging to the Ministry of Ecology & Natural Resources are being liquidated, ABC.AZ reports with reference to the Ministry.
The relevant decision was made on September 19. Based on the decision, the liquidation commission was established. The commission's chairman is Rashad Allahverdiyev.
Creditors can submit their claims within 2 months at address: Baku, Yasamal district, Zargarpalan Str., 35.