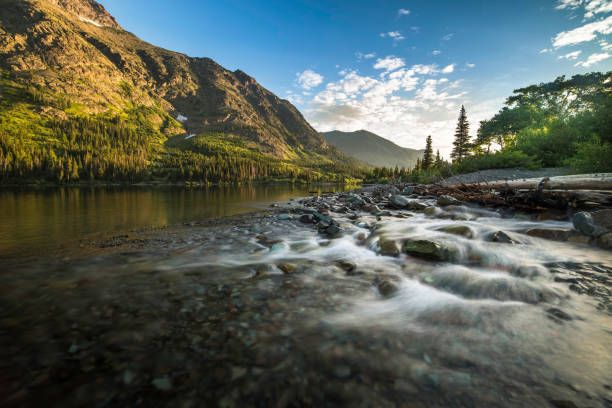 16:32 - 26.09.2023
---
September 26, Fineko/abc.az. During the monitoring of groundwater at the production and populated areas, small amount of cyanide was recorded in three observed reservoirs on the territory of the plant.
ABC.AZ reports that this was said at today's meeting of the commission established to investigate the situation in Soyudlu village of Gedabek district.
Despite the fact that these indicators are much lower than the maximum permissible density, this fact can be considered as a potential risk to the environment.
At the same time, a number of indicators in soil samples taken from the production area and adjacent territories exceeded the permissible density limit. Micon company explained this by the peculiarities of the mineralization of the region and historically the presence of mining production.