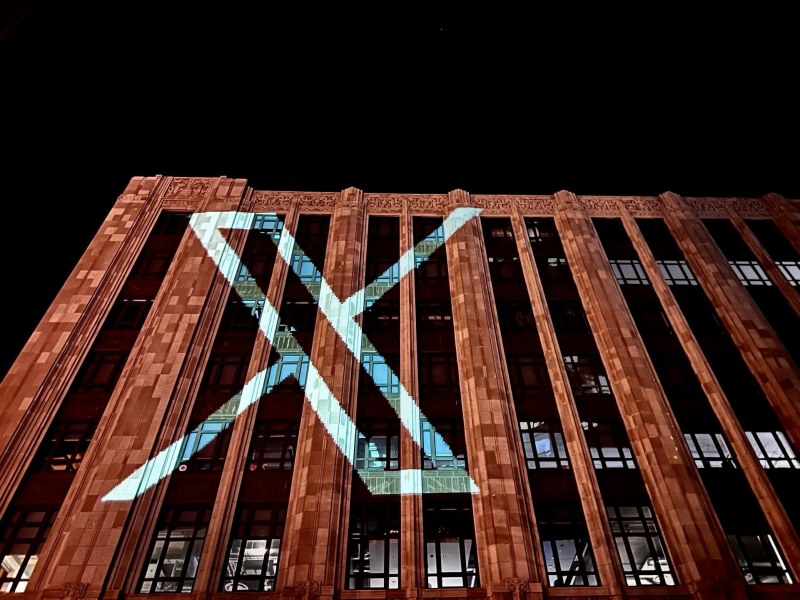 17:24 - 26.09.2023
---
September 26, Fineko/abc.az. The European Union has published reports on how each of the major technology companies, including Facebook (Meta Platforms Inc.), Google (Alphabet Inc.) and TikTok (ByteDance Ltd.), copes in the fight against disinformation.
ABC.AZ informs with reference to Bloomberg that European Commission's report on compliance with the standards of the code of conduct with fake information, names social network X, belonging to billionaire Elon Musk, as the largest means of spreading disinformation.
"X, the former Twitter, which is no longer subject to the voluntary code of conduct, is the platform with the largest number of disinformation posts. The pilot project also showed that the subjects of disinformation have significantly more subscribers than their colleagues who do not use disinformation, and, as a rule, join the platform later than users who do not use disinformation," she stressed.
Zhurova urged X to adhere to strict laws and the aforementioned code, the purpose of which is to establish industry standards for fact-checking and other activities. The Unit also implemented a pilot project to assess the scale of the problem.