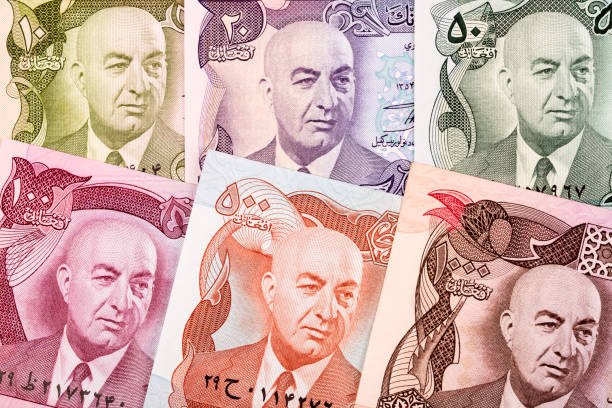 11:44 - 27.09.2023
---
September 27, Fineko/abc.az. The Afghan national currency has become one of the most profitable in the world, despite the situation in the country.
ABC.AZ reports that Bloomberg came to this conclusion after analyzing the dynamics of the Afghan exchange rate.
According to Bloomberg, the Afghan currency grew by about 14% in 2022, and by another 9% in the last quarter of 2023.
This was achieved thanks to the Taliban's ban on using the dollar and Pakistani rupees in local transactions. The Afghan authorities have also tightened restrictions on the export of US dollars and declared online trading illegal. For this, the residents of Afghanistan face imprisonment.
Humanitarian aid and trade growth also contribute to the support of the Afghan currency. Chinese, British and Turkish companies signed contracts for $6.5 billion this month for development of iron and gold mines. In January, the Afghan authorities signed an agreement with a Chinese oil production company.
Humanitarian aid is regularly delivered to Afghanistan. The UN, according to the financial tracking service, has already sent $1.1 billion in aid to Afghanistan. According to UN estimates, the country will need about $3.2 billion. Last year, $4 billion was allocated to help Afghanistan.