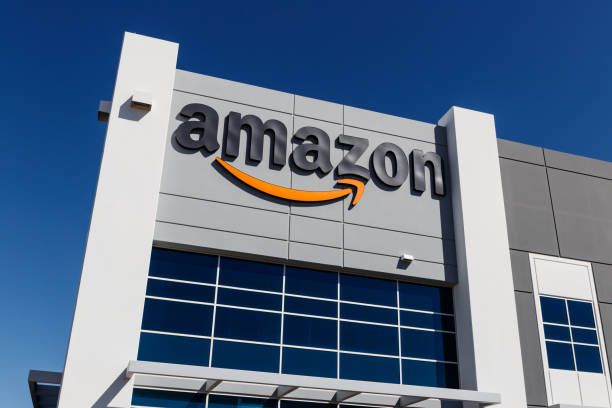 11:49 - 27.09.2023
---
September 27, Fineko/abc.az. The U.S. Federal Trade Commission and the attorneys general of 17 U.S. states have sued Amazon, accusing it of monopolism.
ABC.AZ reports that the commission informed that the lawsuit was filed in the Western District of Washington State.
"According to the lawsuit, Amazon violates the law not because it is a big company, but <...> by pursuing policy that does not allow existing competitors to grow, new competitors to appear," the commission said in a press release.
It expresses the opinion that Amazon's actions lead to "inflating prices, reducing quality, stifling innovation for consumers and businesses".
Among such actions, the lawsuit mentions the following: Amazon is trying to prevent the sale of goods at prices lower than Amazon itself offers. If a company discovers products at such prices, the seller of these goods is "buried deep down" in the product search results on Amazon, "essentially becoming invisible". It is also reported that Amazon imposes the Prime option on sellers, which obliges them to enter into an agreement on delivery and other logistics services with Amazon contractors. The plaintiffs also accuse Amazon of misleading consumers by not clearly separating product search results from advertising offers and putting their offers in search results above the offers of third-party sellers.