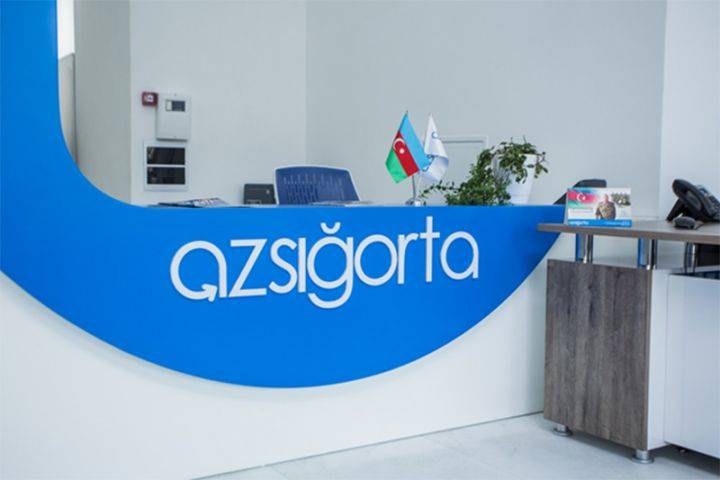 11:55 - 27.09.2023
---
September 27, Fineko/abc.az. Insurance company Azsığorta has published the report on premiums and compensation payments for Jan-Aug 2023.
ABC.AZ reports that decline was observed on insurer's premiums this year.
From January to August, the company gathered premiums for AZN 5.826 million (AZN 2.318 million, or 28% less versus Jan-Aug 2022 – AZN 8.144 million.
In accordance with Article 105.1.1 of the Law on Insurance Activity, the license of Azsığorta OJSC for insurance activity is limited from September 15, 2022 due to the cancellation of the permit given on the basis of the voluntary application to Azsığorta LLC in the form of "Compulsory insurance of civil liability of motor vehicle owners" (CTP).