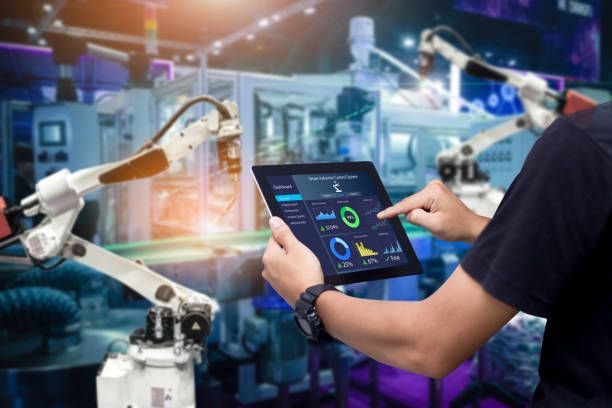 12:12 - 27.09.2023
---
September 27, Fineko/abc.az. The income of industrial companies in China rose in August, for the first time this year.
ABC.AZ reports that despite decline of 11.7% in profit compared with the previous year, August observed growth for the first time in the first 8 months of 2023.
Profit growth suggests that demand may improve after the government in recent months has stepped up measures to support the real estate market and stimulate consumer spending.
As industrial production recovered in August, producer price deflation declined and profits grew.