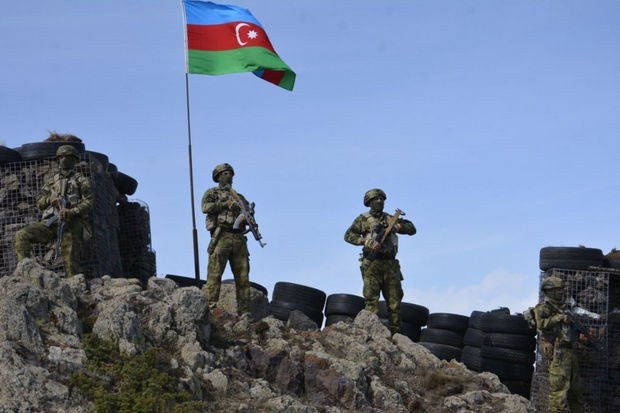 12:19 - 27.09.2023
---
September 27, Fineko/abc.az. 192 servicemen of the Azerbaijani Armed Forces were killed during local anti-terrorist activities.
The Ministry of Health informs that 180 of the dead servicemen were servicemen of the Ministry of Defense and 12 - of the Ministry of Internal Affairs. One shahid was a civilian.
The identity of 11 people will be established by forensic medical examination after conducting forensic genetic examinations. At that, as a result of local anti-terrorist measures, 511 of our servicemen and 1 civilian were injured.
Professional teams of professional doctors are working to treat the wounded, and all necessary medical measures are being taken. We wish speedy recovery to our wounded servicemen.