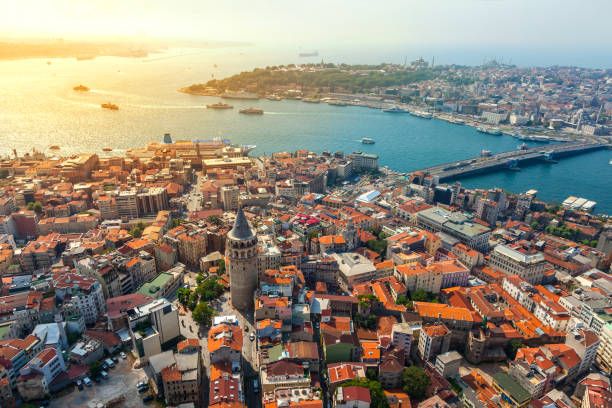 15:33 - 27.09.2023
---
September 27, Fineko/abc.az. Azerbaijani citizens accounted for 1.7% of those who visited Türkiye for Jan-Aug 2023, ABC.AZ was informed at the Turkish Ministry of Culture & Tourism.
In 8 months, 557,449 people from Azerbaijan visited Türkiye (14% more against Jan-Aug 2022).
In August alone, 121,114 people left Azerbaijan for Türkiye (58.4% more than a year ago). The share of Azerbaijani citizens in the total tourist flow reached 1.8%.