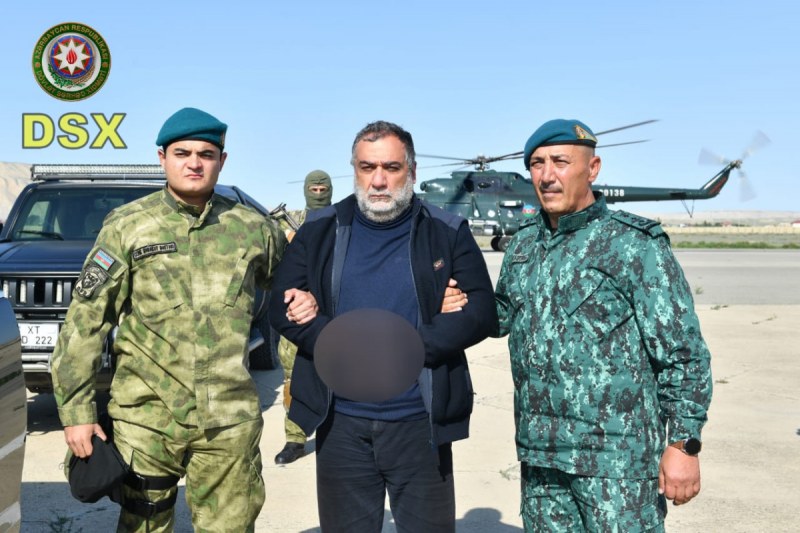 15:41 - 27.09.2023
---
September 27, Fineko/abc.az. On September 27, the State Border Service of Azerbaijan announced the detention of Ruben Vardanyan, the former state minister of the illegal separatist entity in Karabakh.
ABC.AZ reports that Vardanyan was detained due to the vigilance of Azerbaijani border guards at the Lachin border checkpoint while trying to leave the territory of Azerbaijan.
"Accompanied by the forces of the SBS rapid response service, Vardanyan, who at one time illegally arrived in Azerbaijan, was taken to Baku. The detainee has been handed over to the state bodies of Azerbaijan for making an appropriate decision," the SBS informs.