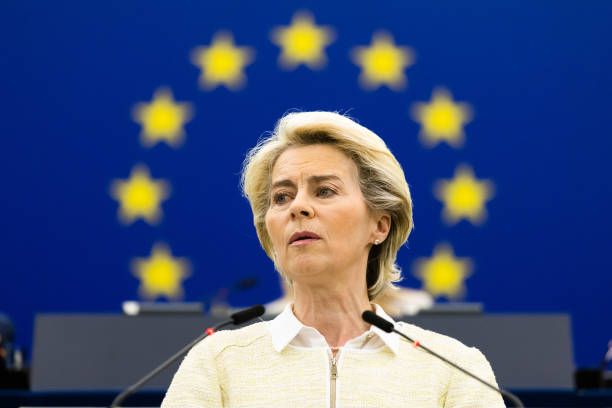 16:10 - 27.09.2023
---
September 27, Fineko/abc.az. The European Commission considers the new enlargement of the European Union a geopolitical necessity and begins preparing the necessary reforms of EU policy and institutions.
ABC.AZ reports that European Commission's president Ursula von der Leyen stated about this at a press conference in Brussels.
"The new enlargement of the EU is not only a call of history, it is a geopolitical necessity. We have to lay down a vision for our successful expansion, so the European Commission has begun an analysis of a number of EU policies prior to the admission of new countries in order to decide how our institutions, our budget, our security guarantees will work [after EU enlargement]," von der Leyen said.