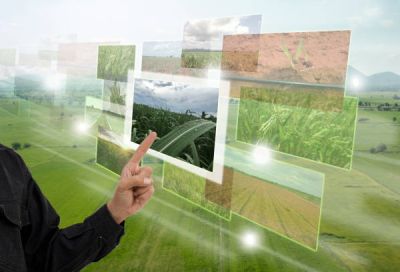 16:11 - 27.09.2023
---
September 27, Fineko/abc.az. A brand of organic products of the Karabakh and East Zangezur economic regions of Azerbaijan can be created.
ABC.AZ reports that Emin Aliyev, the chairman of the Association of Producers & Exporters of Eco-Friendly Products of Azerbaijan, said about this.
"The main goal is production of organic products in these territories. In this regard, we have submitted our proposals to the Ministry of Agriculture. For the effective use of land and water resources for manufacture of organic products in our country, it is important to restore infertile lands. In general, the country has great potential for expanding production of organic products. However, there are serious problems in this area. But the main goal is that we present the potential of our country for manufacture of organic products, especially to the fraternal Turkic states, and take advantage of experience they have gained so far," he emphasized.