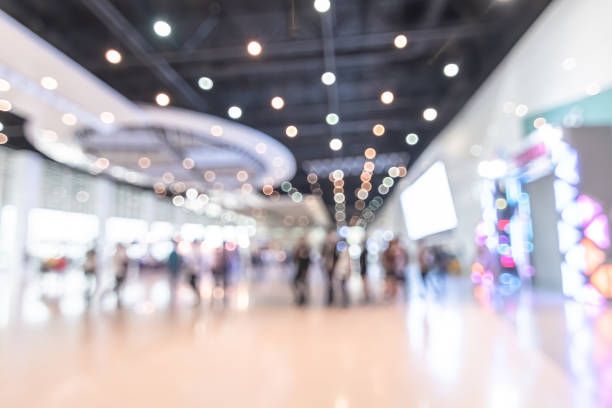 16:57 - 27.09.2023
---
September 27, Fineko/abc.az. Global Index has prepared the list of the largest shopping centers in the world.
The 1st place in the list is occupied by the Iranian shopping center (Iran Mall) with an area of 21 million square feet.
The China-based New Century Global Center holds the 2nd position and Dubai Mall – 3rd place.
The list is as follows:
Iran Mall – 21 million square feet
New Century Global Center – 18.2 million square feet
Dubai Mall – 12 million square feet
New South China Mall – 9.6 million square feet
SM City Tianjin – 6.08 million square feet
Golden Resources Mall – 6 million square feet
Central World Mall – 5.9 million square feet