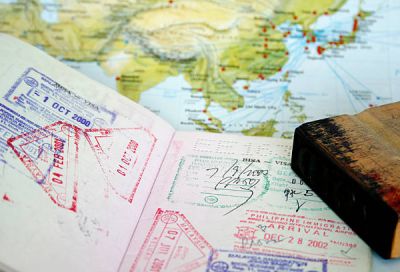 17:32 - 27.09.2023
---
September 27, Fineko/abc.az. The U.S. has canceled the visa regime for Israeli citizens.
ABC.AZ reports that according to The Times of Israel, Homeland Security Secretary Alejandro Mayorkas and Secretary of State Antony Blinken made the official announcement on Wednesday that Israel has been admitted into the US Visa Waiver Program (VWP).
Israel has been included in the list of countries whose citizens do not need a visa to enter the United States, because it has fulfilled all the necessary conditions.
Israel is the 41st country in this list, which includes Germany, France, Great Britain, Singapore, Australia, Austria, Denmark, Finland, Greece, Italy, Japan, the Netherlands, New Zealand, Poland, Norway, Switzerland and other states.