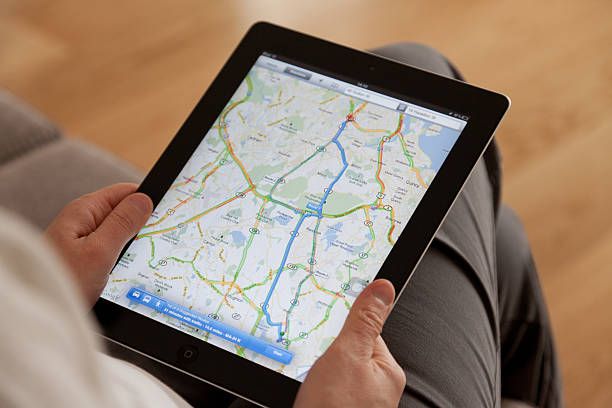 12:43 - 29.09.2023
---
September 29, Fineko/abc.az. Google, the internet giant, has recently made amendments to its map of Azerbaijan by eliminating all Armenian place names within the confines of the Karabakh Economic Region.
ABC.AZ reports that previously, Google displayed both Armenian names (Stepanakert, Martuni, Mardakert, etc.) and Azerbaijan names (Khankyandi, Khojavend, Agdere, etc.) for the same locations. Despite substantial protects from Azerbaijan users and public entities, the dual labeling of these settlements endured.
However, the most recent update has exclusively presented toponyms in the Azerbaijani version, aligning with the Constitution of the Republic of Azerbaijan.
It is noteworthy that on September 28, 2023, the separatist administration in Karabakh declared its self-dissolution, a consequence of the counter-terrorist operation executed by the Azerbaijani armed forces between September 19 and 20, 2023.