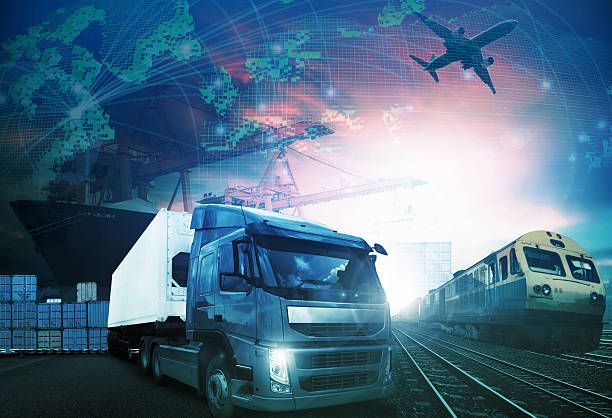 16:32 - 29.09.2023
---
September 29, Fineko/abc.az. The September issue of the Export Review of the Center for Analysis & Communication of Economic Reforms contains the rating of public and private non-oil exporter companies for Jan-Aug 2023.
ABC.AZ reports that the largest exporter of non-oil products from Azerbaijan among state-owned companies was Azerenergy OJSC - $314.4 million.
Among the state-owned companies, the list of the largest oil exporters also includes: SOCAR Marketing & Economic Operations Department ($246.2 million), SOCAR Polymer ($207.3 million), Azeraluminum LLC ($86.3 million), AzerGold CJSC ($50.1 million), Azerpambig Agro-Industrial Complex LLC ($16.6 million), Azerbaijan Airlines CJSC ($16.5 million), Azerbaijan Railways CJSC ($1.2 million), Azeripek LLC ($1.1 million), NAR State Energy Service ($600,000).