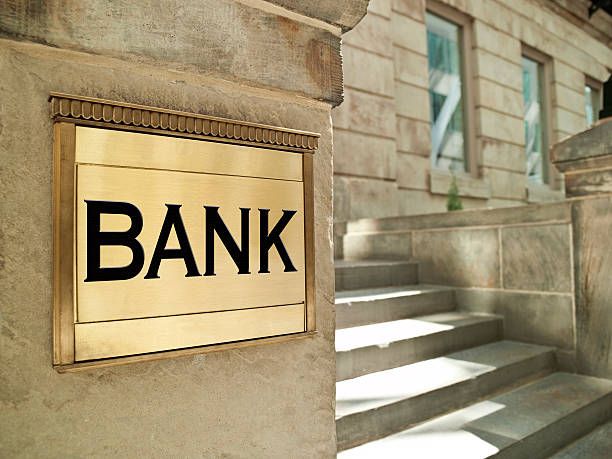 14:53 - 2.10.2023
---
October 2, Fineko/abc.az. Since October 1, 2023 banks cannot use SWIFT to transfer financial information when transferring money in Russia, they are now required to use only Russian services and domestic financial infrastructure.
ABC.AZ that according to CBA requirement, banks must transmit information about transfers within the country only through the System for Transfer of Financial Messages (SPFS), as well as through their own banking systems or services of third-party Russian companies that provide transmission and storage of information on financial messages only on the territory of the Russian Federation.
At that, this requirement does not apply to cross-border transfers, as well as to cases of transfer of information within the payment system in order to consider customer applications for transactions using electronic means of payment.